No One is Buying Tickets to the Floyd Mayweather Fight this Weekend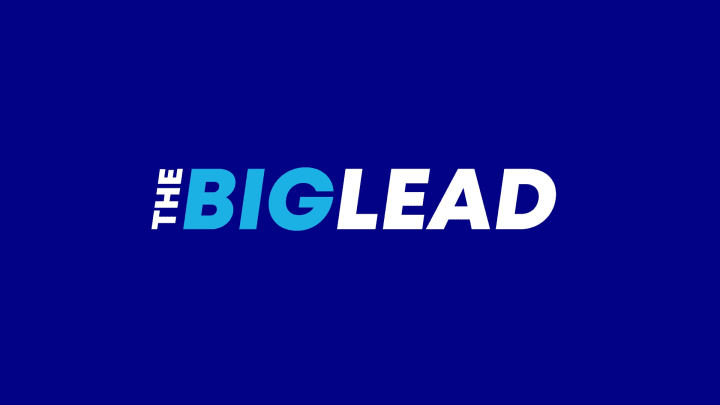 Per ESPN super-duper reporter Darren Rovell, the crowd for Floyd Mayweather's "Last fight ever" vs. Andre Berto is going to look like a Miami Marlins home game in September:
With a little more than four days until Mayweather's fight against Andre Berto at the MGM Garden Arena in Las Vegas, Ticketmaster shows there are more than 2,100 seats available — and that doesn't even count the tickets that are typically held by the promoters.
As for the secondary market…
StubHub spokesman Glenn Lehrman said the leading resale site had an average ticket sale price of $5,095 for Mayweather's fight against Pacquiao, while the average sale for Saturday's fight is more than six times less ($799). As of 10 a.m. ET on Tuesday morning, only 25 seats to the Mayweather-Berto fight had been sold for more than $1,000 on StubHub.
Since the market stinks so bad: I went on to StubHub to see if I could find a bargain, and as of 5:30 PM PST today: the get-in price remains a steep $235.
For anyone who's looking to score a ticket: there are still plenty of tickets on TicketMaster ranging anywhere between $125 – $1500 — which is borderline unfathomable for a Mayweather fight, only a couple days before the bell…
Can you blame the fans, though? Berto has lost three of his last six fights, is a 17:1 underdog, and despite Mayweather Promotions CEO Leonard Ellerbe saying: "This is 100 percent his [Floyd's] last fight", we all know Mayweather wants nothing more than to get his professional record to the historic 50-0 mark while simultaneously breaking Rocky Marciano's 49-0 undefeated record.
IMO It's not a matter of if we'll see Mayweather in the ring again, it's when…