No, Jeremy Mincey Did Not "Stomp" on Joique Bell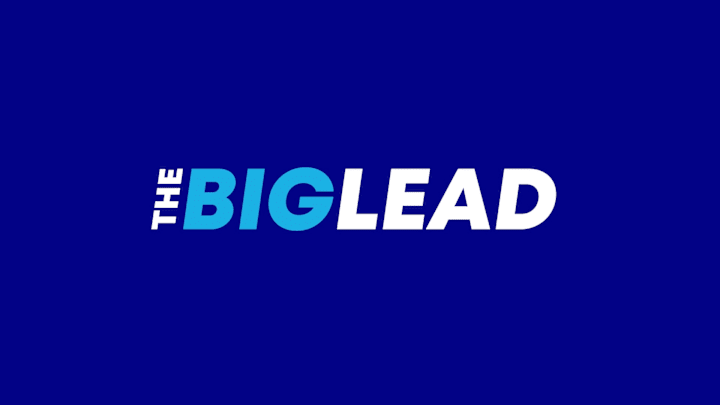 There was a since-deleted Vine of this play that made the rounds earlier this evening on Twitter asking if Cowboys defensive end Jeremy Mincey stomped on Lions running back Joique Bell. Mincey gets pushed backwards over Bell, and does appear to step on the back of his leg. It's impossible to put oneself inside the mind of another person, but this really seemed incidental. On purpose or not, "stomp" implies a whole lot more force than what went down here.
This play was dissimilar to last week's Ndamukong Suh controversy (though that was also mislabeled by many as a stomp). Suh has a checkered history with conduct on and off the field, took a second step onto Aaron Rodgers, and lifted his other leg to put all of his weight on the quarterback. The biggest transgression that I can find in Mincey's past is that he was late to a meeting once.