No. 1 Syracuse Upset 62-59 By Boston College, No. 2 Florida Survived Against Auburn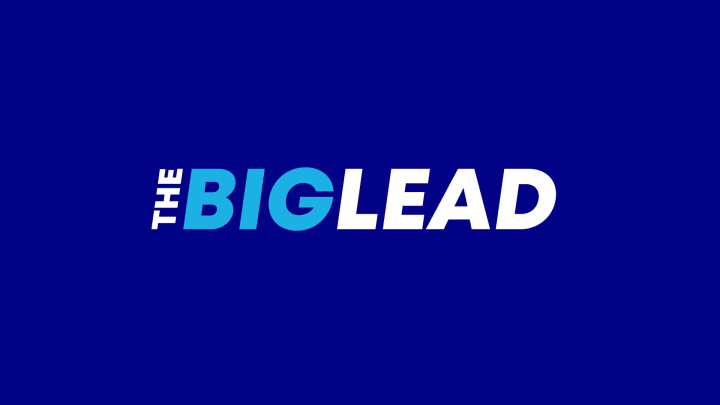 Many thought No.1 Syracuse would fall eventually. Few thought it would be to lowly Boston College. The Eagles entered the game with a 6-19 record, 2-10 in the ACC. Yet, they beat the blue-shorted Orange on the road. Three-point shooting made the difference. BC hit 11-22 from beyond the line. Syracuse was just 2-12.
No. 2 Florida also survived a scare against Auburn. The Tigers coughed up an upset bid by with a brain fart intentional foul in a tie game with 19.4 seconds left. They followed that up, down 68-66, by turning the ball over on the inbounds pass.