Nicole Auerbach Discusses Tyler Summitt's Resignation, and the Aftermath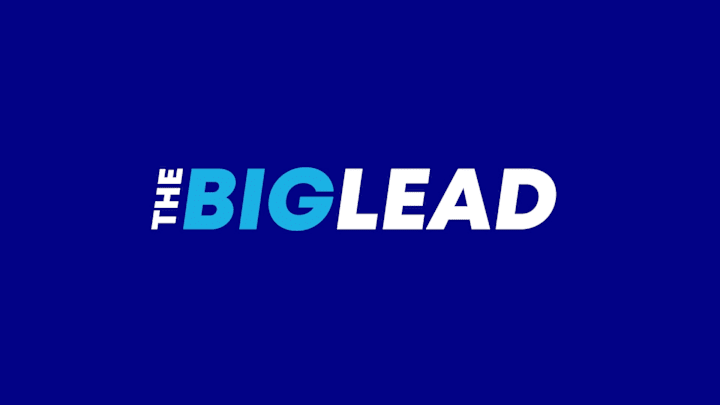 Nicole Auerbach, a college athletics reporter for USA Today Sports (TBL's parent company), joins our podcast today. We talked at length about Tyler Summitt's resignation from Louisiana Tech after acknowledging an unspecified inappropriate relationship. Auerbach, along with Josh Peter, reported the follow-up story that members of the team perceived favoritism from Summitt towards Brooke Pumroy, and noted that another member of the team tweeted a photo, baring midriff, to dispel pregnancy rumors about herself. We discussed this story, and broader implications.
At the end of the podcast, we talked about Auerbach's own career trajectory, and what it is like for her as a female reporter, both in locker rooms and online.
Listen on iTunes | Listen on Stitcher | Download | SubscribePodcast theme: Televisor Feat. Richard Judge – Remember Me (Remix) by Sam PadrulPodcast produced by Michael Shamburger