Nick Saban: Texas "Only Job" He Would Leave For, Under "Special Pressure"To Stay At Alabama - Report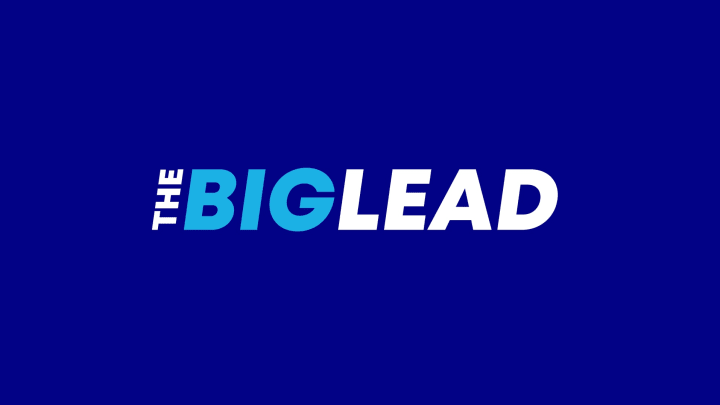 The AP obtained an email from former Texas regent Tom Hicks. In the email from Sept. 24, Hicks described a phone call with Nick Saban's agent, Jimmy Sexton. Sexton said Texas was "the only job "he would leave Alabama for, but he was facing "special pressure" to stay.
""Sexton confirmed that UT is the only job Nick would possibly consider leaving Alabama for, and that his success there created special pressure for him," Hicks wrote."
Multiple sources floated the scenario of Saban leaving Alabama for Texas to us in July. It was reported Texas representatives met with Saban's agent after the BCS title game. Saban has responded to the idea by reiterating he's "too damn old" to pack up and go someplace else. That isn't the "no, I'm not leaving Alabama" that would kill the story. Even then, given his past, it may not die until Texas unveils another football coach.
Texas' interest in Saban is clear. It's the move that would reestablish the Longhorns as the alpha program in Texas with immediate effect. Whatever happens in January, we suspect Nick Saban will be wealthier.