Nick Saban: "I never considered going to Texas"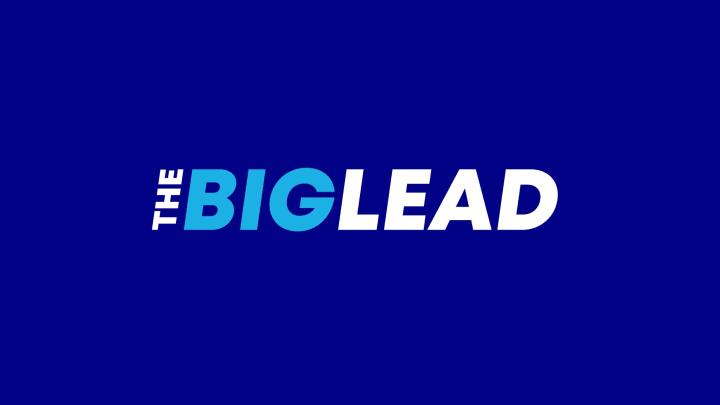 Last night, Nick Saban and Alabama agreed to a long-term extension after widespread speculation he was interested in replacing Mack Brown at Texas. According to Saban, this was all much ado about nothing and unfair to the parties involved.
""The way this sort of got spun, it was a little bit more like, 'OK, he got a new contract at Alabama, so he's going to stay at Alabama instead of going to Texas,'" Saban told ESPN.com on Saturday. "I never considered going to Texas. That wasn't even a conversation. "I knew that if Mack stepped down, there would probably be an opportunity, but it wasn't something I was interested in doing, not at this stage in my career.""
This comment will be met with much skepticism considering the fact Saban this week remained mum as the rumor mill churned. It's not like he didn't have ample opportunity to address the situation before today.
Still, Saban said this week has taken an emotional toll.
""I have a tremendous amount of respect for Mack Brown," Saban said. "Mack Brown is the coach at Texas. He deserves the right, based on his body of work, to be able to leave the program the way he wants to leave the program. It wasn't fair to him or to me to be speculating about this job, which I haven't talked to anybody there about."