NFL Seeks To Become Prints Of The City With NFL Magazine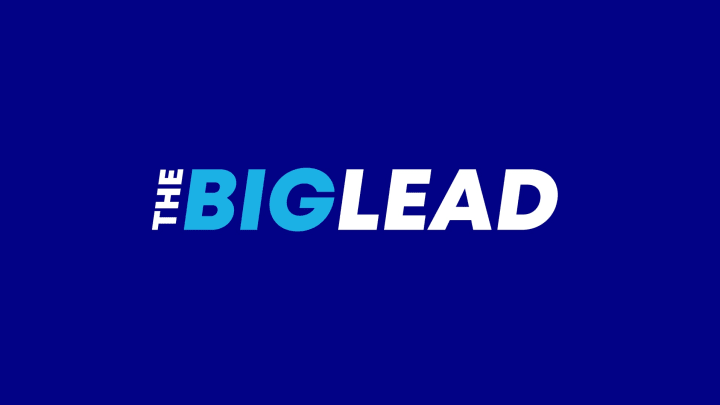 The National Football League, which is a ratings behemoth on TV, would like to duplicate its success in print. Next month, the league will launch its official monthly publication, NFL Magazine, with a focus on the game played on the field and a behind-the-scenes look at players and fans.
The first edition, in print Dec. 13, will be the first of 12 monthly issues published by the NFL. The magazine hits just before the NFL enters its playoff push to Super Bowl XLVI, which will get extensive coverage.
According to the NFL, NFL Magazine will feature on-and-off the field coverage, providing fans insight into players and teams that can only be delivered by the official magazine of the NFL. In addition, NFL experts and top sports journalists will offer an inside-the-huddle perspective and exclusive insights, analysis and features from NFL Network and NFL.com.
Former NFL quarterback Boomer Esiason and longtime NFL reporter Andrea Kremer have joined the magazine as regular contributors.
"Our job is to find products that satisfy the needs of all our target demographics," said Mark Waller, CMO for the NFL. "That means we need to deliver [information] in print as well as on-line."
According to Jim Buckley, the magazine's editor, "In every issue of NFL Magazine, like Calvin Johnson or Larry Fitzgerald, we're going to go deep. We know that 140 characters is not enough to tell the stories that NFL fans need to read about their heroes."
NFL Magazine will be available by subscription and on newsstands nationwide.