NFL Congratulates Jordan Rodgers and JoJo Fletcher, Hits Rock Bottom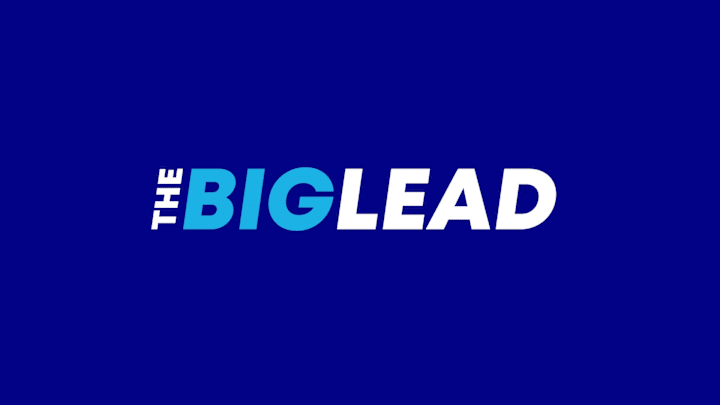 In one of the most predictable endings in show history, JoJo Fletcher accepted Jordan Rodgers' proposal on the season finale of The Bachelorette. You probably already know that because it's the biggest story in both the sports and pop culture worlds.
The former Vanderbilt quarterback's presence on the program thrust his considerable family drama into the limelight and provided sweet, sweet traffic opportunities for websites. We now know he is estranged from his brother Aaron due to the way the Packers star has "chosen to do life."
The younger Rodgers' decision to air his family's dirty laundry on national television is a perplexing one. Some are questioning his true motivation after landing a gig at SEC Network. But the most confounding mystery to come out of this season is the congratulatory tweet sent out by the NFL.
What even is that? Sure, it was probably difficult to find any compelling highlights from Rodgers' NFL practice squad performances. Either that or the NFL just really loved Vandy's road win over Florida in 2013.
Also, the soundtrack choice makes you wonder what the other musical options sounded like.
Perhaps we're being too negative in the face of true love. It's just … that's not the tweet we expected to see this morning.
UPDATE: Rodgers failed to properly tag his new fiancee after appearing on Jimmy Kimmel Live.