New NFL Bud Light Commercial Features Beer-Cracking Remix of Theme Song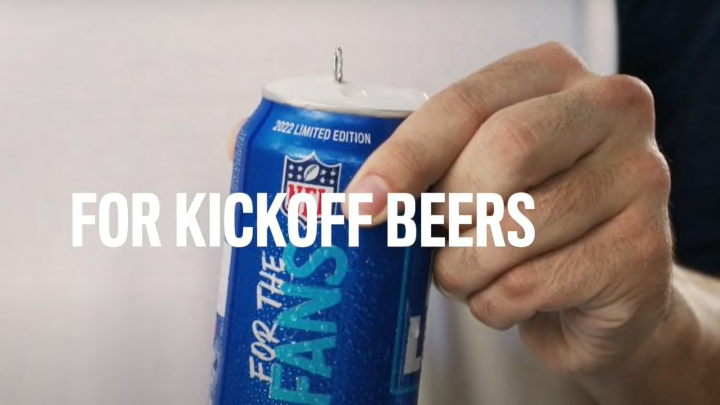 Courtesy of Bud Light /
The 2022 NFL season is nearly upon us, which means we draw nearer to the premieres of many new commercials that have been waiting in the dark room until the most popular program in television returns.
Bud Light, of course, is arguably the league's most well-known sponsor and it's only natural the company has a brand-new commercial for NFL Kickoff. Released today, the ad spot features Travis Kelce and George Kittle. More importantly, it features a creative take on the NFL theme music that everyone knows and loves.
Enter the beer-cracking remix.
A fresh take on a classic track. Nothing says football season like new beer commercials.