The NFL Should Just Cancel the Entire 2020 Preseason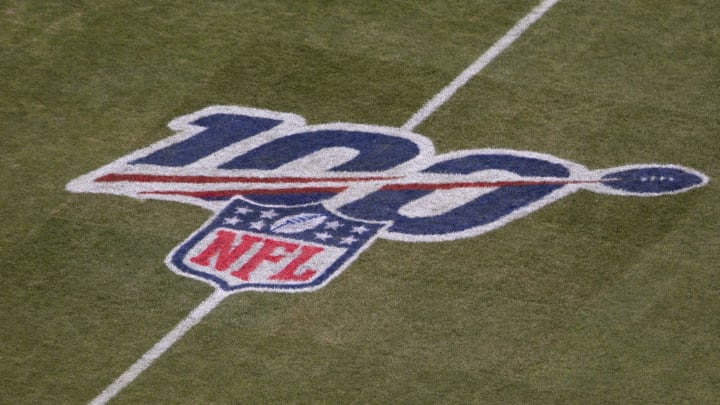 Wild Card Round - Seattle Seahawks v Philadelphia Eagles / Mitchell Leff/Getty Images
On Wednesday, reports surfaced claiming the NFL would shorten the 2020 preseason to two games. While that's a move in the right direction, the league should just keep going and wipe the entire preseason off the schedule.
Other than making money for owners, the NFL's preseason serves little purpose. With stands likely to either be empty or have reduced capacities, the influx of cash from 2020's exhibition games will be reduced. Yes, backup jobs are sometimes decided by performance in preseason games, but those competitions could play out in more rigorous practice sessions or closed-door scrimmages.
Preseason games offer nothing tangible to fans.
With the coronavirus pandemic getting worse in a number of states nationwide, reducing the length of the preseason makes sense for the NFL. But reducing it from four games to two doesn't do nearly enough. Get rid of the entire thing and encourage teams to hold more practices and intrasquad scrimmages.
NFL fans have long bemoaned the existence of meaningless preseason games. Yes, players get to face guys from other teams, but starters rarely play much and veterans largely hate even taking snaps. There is concern about teams showing rust early in the season if there aren't warm-up games but that doesn't seem to be a huge issue in college football.
With a 17th regular season game coming to the league eventually, this is a good time to start planning for the future. Scrapping the preseason would help keep players healthy with a longer regular season. It's a move in the right direction.
The COVID-19 pandemic has forced sports leagues to get creative and think of the future. For the NFL, getting rid of largely useless preseason games would be a great experiment in 2020.