Teams in the NFC Playoff Hunt Are a Combined 20 Games Under .500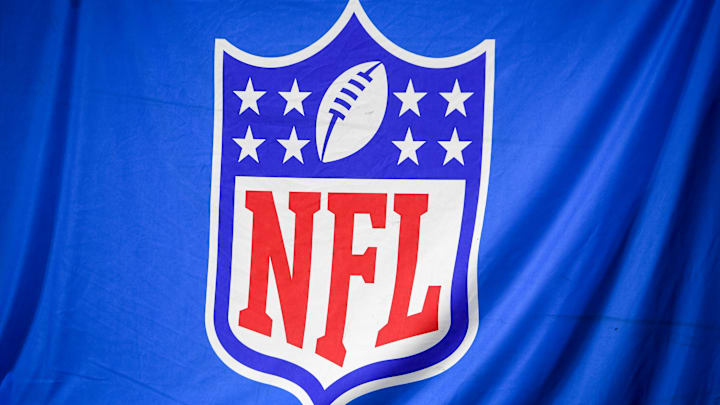 Nic Antaya/GettyImages
Nothing screams excitement like the ever-evolving NFL playoff graphics that start cropping up on broadcasts around Thanksgiving and continue until the dust settles in the New Year. We knew this year would be special when the NFC side of things began to take shape as absurdist art. And we're happy to report that, a few weeks later, the situation has only gotten weirder.
Here's how things stand entering this weekend in terms of who is In The Hunt.
Okay. Not putting any team who would currently make the playoffs in the picture changes perspective. It reveals just how lackluster these sides desperate to claw their way in and likely lose on Wild Card weekend actually are on any given Sunday. The AFC is decently respectable, with the six teams sporting a cumulative record one game over .500. The NFC? Not so much.
Eight teams currently drawing oxygen with hopes of playing deep into January have managed to put together a 42-62 body of work. A monument to mediocrity and how close to power it can land an organization. You stare at this and wonder just how the hell the Atlanta Falcons might be the best of the bunch at 6-7. Or how the Chicago Bears are still theoretically alive. Or how Russell Wilson has won with the same frequency as the Carolina Panthers quarterbacks.
No telling what happens over the final four weeks. Fans of chaos, though, should be delighted as there's an excellent chance some sicko stuff comes to fruition.