New Era Pinstripe Bowl Canceled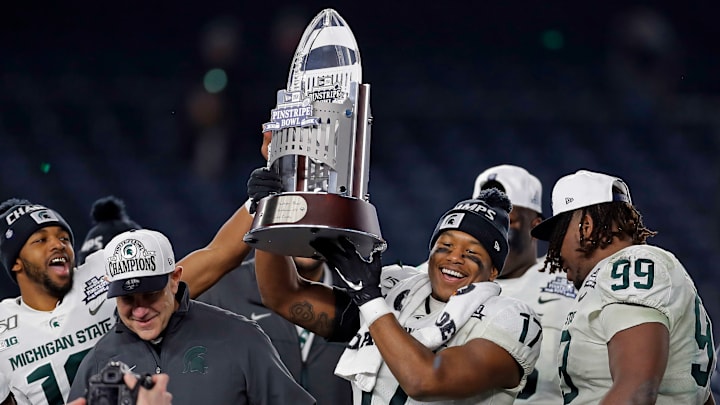 Adam Hunger/Getty Images
The New Era Pinstripe Bowl has been canceled, further marring what promises to be an especially bleak holiday season. It's been a tough year and we won't even be able to escape into a Purdue-Pittsburgh slugfest on a Tuesday afternoon. How much more can a nation take before hitting its breaking point?
The Bowl cited the "imposition of various travel restrictions and the cancellation of many college football games" and that the decision is consistent with prioritizing safety. Which would all be reasonable stances if it weren't the freaking New Era Pinstripe Bowl.
This is a troubling development and hopefully not a sign of things to come. Imagine if they were to, and I shudder at the thought, postpone the Lending Tree Bowl or Duke's Mayo Bowl.
The future freaks me out.