Nebraska Upsets Michigan State Thanks to Inexplicably Bad Call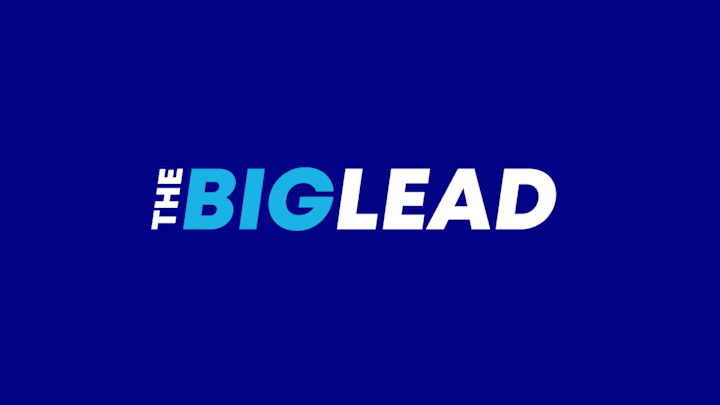 Nebraska beat Michigan State, 39-38, after Tommy Armstrong threw a 30-yard touchdown to Brandon Reilly with 17 seconds left. It shouldn't have counted. Reilly went out of bounds on his own before catching the pass. The official watching the play dropped his hat to denote this. The officials then huddled and came to the consensus that he was pushed out of bounds. Replays strongly disagreed. The play was upheld upon review and the Spartans' frantic comeback drive ran out of time.
Did I mention Reilly also clearly pushed off?
Full disclosure here: I bleed green and white. This hurts. And I bet I won't feel any better when the Big Ten acknowledges that mistakes were made sometime in the next 48 hours.
Instead of pouting, I'll say this: the Cornhuskers showed a lot of heart and a team with national-title aspirations shouldn't find itself in this spot against a 3-6 side.
What's that? Want to look at the play one more time? You're wondering how a defensive back could force a receiver out with his head turned back at the quarterback and body a few yards away?
OK, only because you asked so nicely.