Ndamukong Suh Bought Recliners for Dolphins Defensive Line Meetings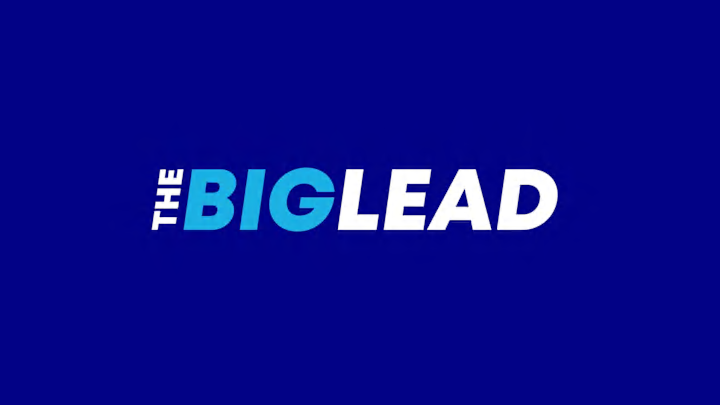 Ndamukong Suh is the consummate player you love to have on your team, but hate to be against. A case of the latter manifested itself on Sunday versus Washington, and now we have an example of the former. Barry Jackson of the Miami Herald passes along the following nugget:
"Nicest gesture by a Dolphins player this season? Probably Suh buying La-Z-Boy recliners so all the defensive linemen can sit in comfort while they meet, discuss strategy and watch tape in the defensive line room. "That's very big of him; we're here more than we're home," Cameron Wake said."
I always kinda thought that part of the point of those meetings was for them to be uncomfortable. If that's not the case, shouldn't this type of seating arrangement be the norm, not an exception?