NBC Sports is Already Blowing Up The Crossover, and Michelle Beadle is Going to Host the Show Alone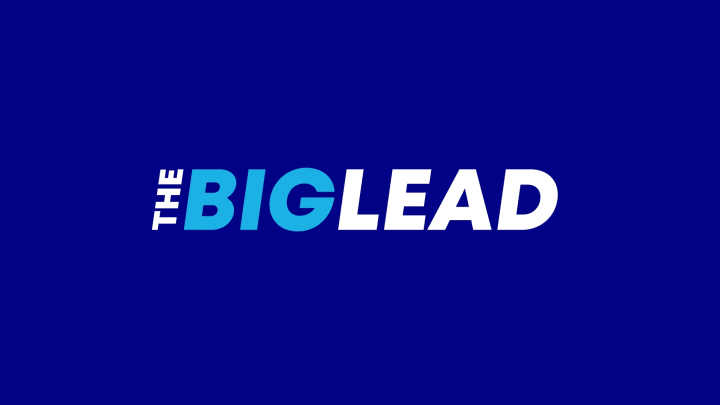 NBC Sports is already blowing up its half-hour daily show, The Crossover, which has only been on the air for three months.
Co-host Dave Briggs is out, and Michelle Beadle will host the show by herself, Beadle confirmed via text message this afternoon. The show is on hiatus this week, but will return next week, re-branded with a "new set and vibe" as Beadle told a fan on twitter earlier this week.
An industry source says the relationship with Briggs and Beadle was basically doomed from the beginning, as the two didn't get along. Beadle wouldn't respond to any questions about Briggs. Briggs, who left Fox News for NBC (specifically Crossover) last year, is apparently getting his own show on NBC, according to the industry source.
It's unclear what the new format for the show will be, but expect a rotating cast of panelists like Chris Mannix of Sports Illustrated, who also hosts an NBC radio show, and Willie Geist of the Today Show.
Beadle left ESPN for NBC in May of 2012.