NBC Olympic Coverage is Laughable Compared to BBC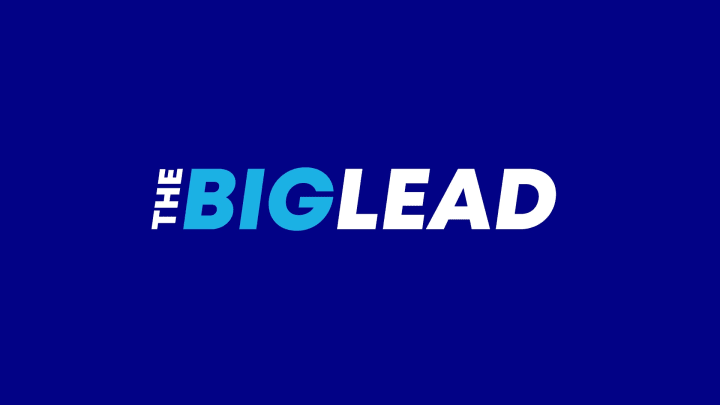 NBC's claim to be conquering "technological feats that have never been tackled" with its live-streams is ludicrous. It is ludicrous compared to what networks such as ESPN and CBS already do in the United States. It is especially ludicrous when compared to what the BBC is doing for these Olympics.


Instead of NBC's tape-delayed and commercial heavy edited packages. BBC viewers in Britain have 24 television streams with everything live on demand.


There, the BBC is providing marathon coverage — 2,500 hours of programming during more than two weeks of the Games. At the touch of a button on their remote controls, viewers can choose among as many as 24 live feeds of various events, whether basketball or fencing.


Instead of taking the attitude that "it's not everyone's inalienable right to get whatever they want." The BBC decided to provide viewers with everything they could possibly want.


""We wanted to give people every venue, from first thing in the morning to last thing at night," said Roger Mosey, director of the BBC's Olympic coverage."
Oh, and speaking of technological feats that have never been tackled, the BBC has been playing around with Super Hi Vision in closed circuit broadcasts, which is 16 times the quality of normal HD.


""It's better than 3-D," Mr. Mosey said. "It's like looking through a glass window at an event.""
To reiterate. British viewers can watch every event live on the screen of their choice. American viewers, wishing to watch high-profile events live, must resort to illicit British or Canadian streams, as the NBC ones are non-functional. That's not even addressing the difference in programming quality, providing comprehensive coverage rather than spoon-fed, jingoistic crap. #NBCFail is not a problem that started on Twitter. It is a problem that is vented about on Twitter.


[Photo via Getty]