NBC Gloats About NFL Victory over World Series in the Ratings Game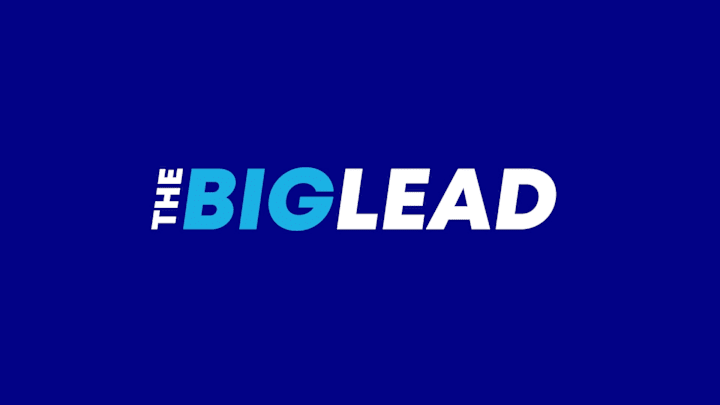 Not surprising: According to overnight TV ratings, the Packers/Saints game topped Game 5 of the World Series Sunday night. This trend has been happening for years, and it doesn't tell us anything we haven't known for years.
Surprising: The NBC Sports PR department decided to take a shot at Fox in regards to the victory.
As Fox is quick to point out, the 11.4 overnight for the Packers/Saints game was the lowest of the season for SNF, and obviously way down from last Sunday when Peyton Manning set a record.
Wisely, the World Series has the night off so as not to go up against Monday Night Football (and the Cowboys).
Best case scenario for MLB: The Royals win Game 6 Tuesday, setting up a must-see Game 7 Wednesday.
Related: World Series Game 1 Rating: 8.0, Lowest in MLB History
Related: Baseball is Not a Dying Sport, Just Different than Football
Related: Gallup Poll Claims Baseball and Basketball Virtually Tied for America's No. 2 Spectator Sport