NBA Reportedly Reaches 9-Year/$24 Billion TV Contract Agreement With ESPN and TNT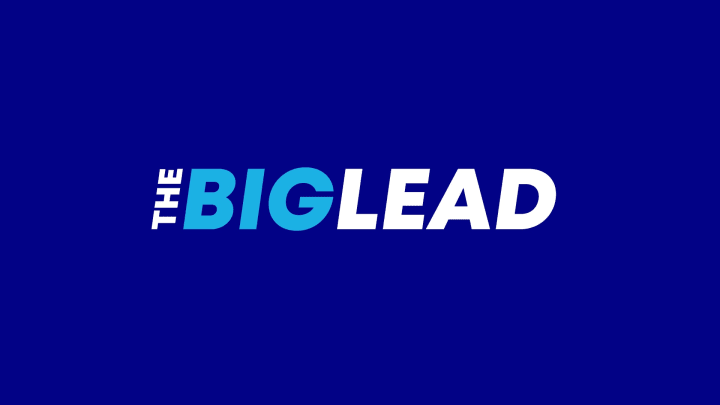 The NBA is slated to announce a nine-year, $24 billion television contract with ESPN and TNT on Monday, according to Richard Sandomir of the New York Times. The league had previously received a total of about $930 million per year from the two networks, and the new annual figure nearly triples that. The new deal will begin after the 2015-2016 season.
Per the Wall Street Journal's Ben Cohen and Shalini Ramachandran, ESPN and the NBA have "laid plans in partnership" for a new online streaming service for regular season games, which is tremendous news for anybody who has had issues with NBA League Pass Broadband over the years.
Presuming these reports are accurate, it would mean that ESPN was successful in its plot to block Fox Sports 1 from securing NBA rights.