National FOX Sports Network May Not "Rival" ESPN, But Has Pieces To Be Formidable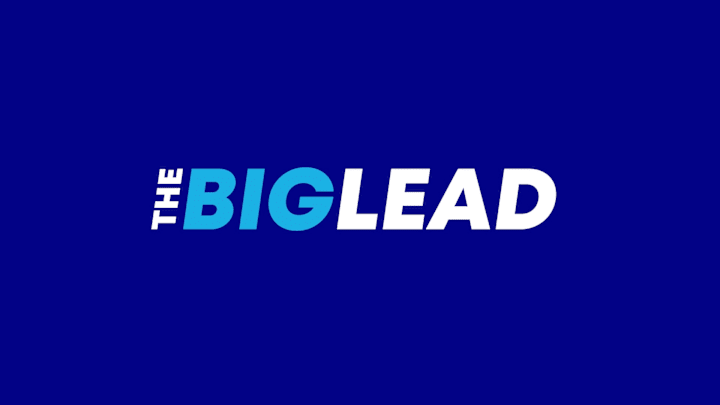 News Corp. is jumping into the national sports network game. Bloomberg reported that Fox is converting FUEL into a new sports network to "rival ESPN," or, more likely, butt NBC and CBS' sports networks aside for second-place. Viewers may stay to be trolled by Skip Bayless, but they come to sports networks for the sports. Here, FOX is a little bit better placed than NBC or CBS.
Importantly, FOX has football, not just football in name but football people might actively seek out. FOX has second-tier rights with the Big 12 locked down through 2025 and a share of the Pac 12 rights through 2024. FOX is already a business partner with the Big Ten on the Big Ten Network. If they were to win the conference's first-tier rights in 2016, that would put them on equal if not better footing than ESPN in college football.
Fox also has soccer, more valuable soccer moving forward than MLS. They have the 2018 and 2022 World Cups and, consequently, the USMNT and USWNT for those cycles. They have the UEFA Champions League through 2016 and, presumably, won't give up the Premier League without a fight. Using those properties to build a national sports network would explain why Fox has been pushing soccer on the broadcast network.
Will Fox or any network "rival" ESPN? Probably not. ESPN has Monday Night Football, college football, MLB and the NBA. A-list leagues want more rather than less of their product on the network. Owned by Disney and fleecing every cable subscriber in America, ESPN's hegemony is underpinned by a lot of money. It will be hard for any of the networks to "rival" ESPN. What they can do is plan well, pick their spots and capitalize on ESPN's resources being stretched, as Fox did with the World Cup.