Nathan Fielder's Dumb Daniel Day-Lewis Moment is an Acting Masterclass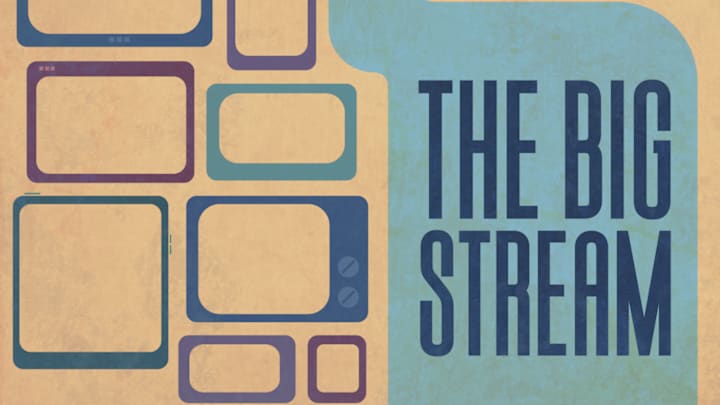 Nathan Fielder's The Rehearsal is dependent on scores of actors who must tailor their performances to the show's specifications. So how does he get all of those people ready? By establishing his own acting discipline, which he humbly named the Nathan Fielder method. Episode four of HBO's incredibly weird, challenging, and totally unique show is up for inspection as The Big Lead's Kyle Koster and Stephen Douglas try to make sense of it. 
What Is The Rehearsal?
00:01-03:00: You know what? That's a really great question. It's a show by Nathan Fielder. But beyond that, it's super-hard to provide a neat and tidy answer. Which one of us found out in the moment via a mother-in-law's innocuous question?
What Is the Nathan Fielder Method?
03:01-09:00: It's an acting technique. It is not stalking! Legally, we cannot say it's stalking. Did anyone else notice that the doubter's name was Thomas? Biblical stuff right there.
Is Someone Going to Get Hurt?
09:01-15:00: It sure seems like it. But that's just part of the Fielder Method. Also, is it possible to overdose on metaness? Because if so, we almost lost America.
Cat's in the Cradle
15:01-29:57: Don't you hate it when you have to go to Los Angeles for work and the army of children actors playing your fake son Adam age nine years in the span of a few weeks? A very identifiable problem. On second chances and a breakout performance.