Nate Silver is Leaving The New York Times For ESPN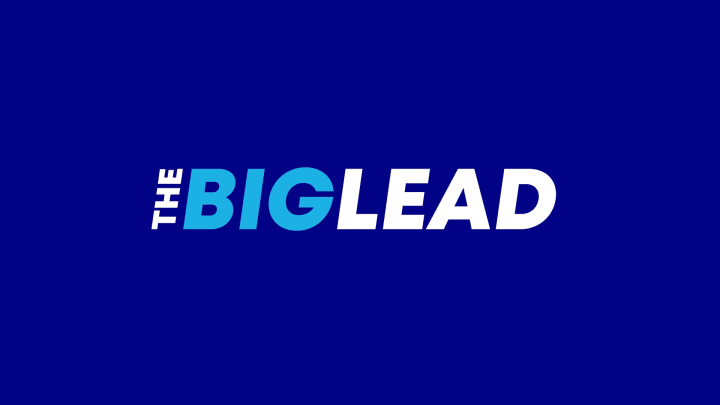 Famed statistician Nate Silver is leaving the New York Times for a multifaceted role at ESPN and ABC. This should be a very versatile hire with him adding serious geek cred across multiple platforms.
The Times reports he will contribute to Keith Olbermann's new show and ABC News. Expect to see the former Baseball Prospectus man writing and possibly embracing debate with John Kruk on TV about baseball. NFL coverage enjoys stats. He should pop up around World Cup time, having helped develop ESPN's Soccer Power Index. We'd also expect there is a Grantland byline in his future.