Multiple NFL Players Wanted to Change Their CBA Vote, But It Was Too Late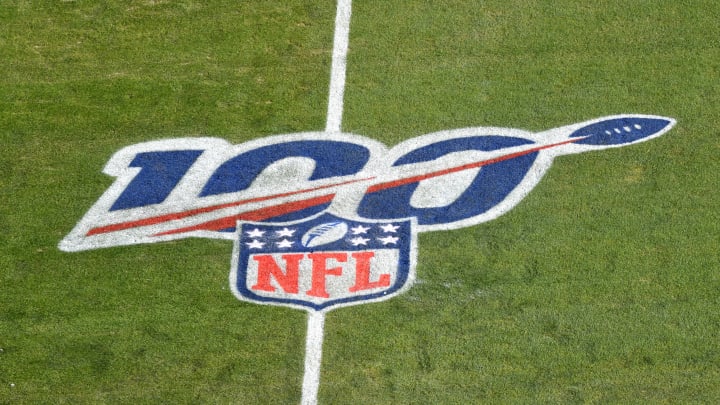 AFC Championship - Tennessee Titans v Kansas City Chiefs / Peter Aiken/Getty Images
NFL players are currently being asked to vote on a collective bargaining agreement that will last the rest of almost all of their careers. As with any major sports labor negotiation, it's very important to the players involved. So it's pretty important to understand why you're voting for or against the current deal. It seems a few players did not fully grasp the details of the deal when they cast their votes. Enough so that the player representatives voted today on whether or not players who had already voted could change their votes. They cannot.
This is a bad sign. Whether the deal passes or not, the players on the losing side were already going to be unhappy with the result. Now we know that there are also going to be players who might have no one to blame but themselves because they voted early and against what they eventually decided were their best interests.
Either way, this is actually a good argument for a good old fashioned election day. Players could all go to a polling station at their home stadiums on a set date and vote. That way the player reps in charge of summarizing the 400+ page CBA in PowerPoint presentations would have more time. Maybe then the players wouldn't have to read about how bad the deal was on Eric Reid's Twitter after they've already voted.