Latest Podcasts Leads
I Still Can't Believe They Pitched to the Mudville Slugger in Casey at the Bat, Plus the IBLWM Week 4 Postgame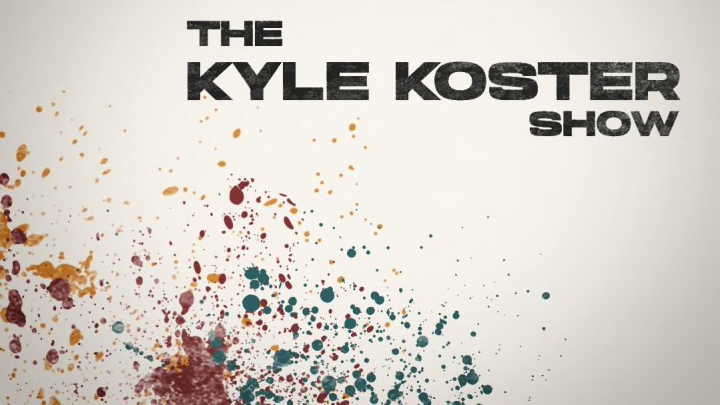 Ernest Lawrence Thayer's 1888 poem Casey at the Bat is about unrealized hope, hubris, and the importance of jumping on first-pitch fastballs. It's stood the test of time to emerge as one of the most indelible pieces of baseball writing. From Vaudeville stages to cartoonist easels, the tale has come to life, entertaining generations with its timeless simplicity and unsatisfying ending.
I've heard it recited scores of times. Despite this, last night — in a desperate attempt to find new bedtime material for my sleep-adverse son — a whole new element of the story presented itself upon reading.
Why did the opposing manager pitch to Casey? Given all available evidence, shouldn't the strategy have been an intentional walk? Or, outside that, to pitch around him?
Plus, Ancelmi Arollo of the Cardinals joins the show to break down his team's huge victory against the Cubs on Sunday and what it means for the top of the International Baseball League of West Michigan.