More People Should Be Talking About 'Spiderhead', The Perfect Streaming Movie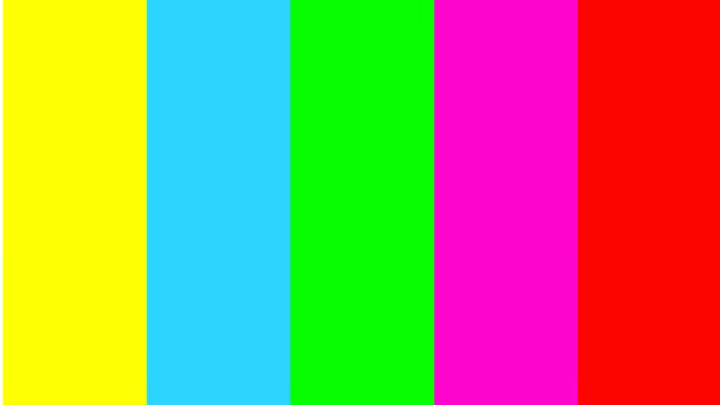 Spiderhead, currently available on Netflix, is everything you want in a streaming movie. It has big stars in Chris Hemsworth and Miles Teller. It has a unique and straightforward story. It will make you think, but not think too much. Its people and setting are gorgeous to look at. The meme potential is off-the-charts and a cool Yacht Rock soundtrack will transport you to another dimension. Not unlike all the experimental drugs coursing through everyone's veins at all times. So why aren't more people talking about it? Let's fix that right now. 
Welcome to The Big Stream, your new source for television and movie chatter, where a revolving cast of writers from The Big Lead and honored guests turn the dial away from sports and toward pop culture.