Internet
New 'Moon Knight' Trailer Looks Awesome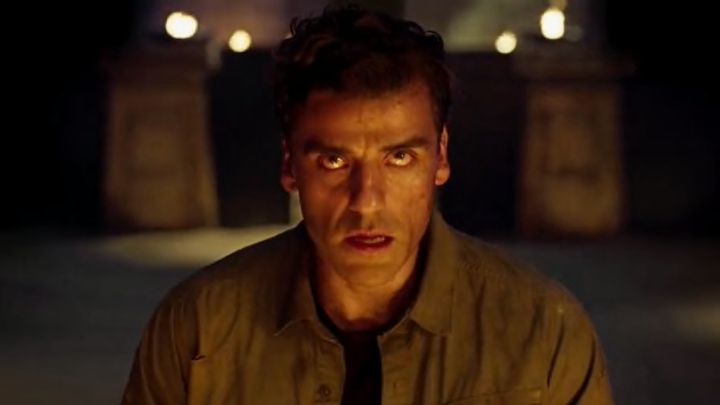 Oscar Isaac as the Moon Knight /
The next new content that will come from the Marvel Cinematic Universe will feature Oscar Isaac. Thank god.
The first new trailer for Moon Knight was released during halftime of the Los Angeles Rams-Arizona Cardinals playoff game on Monday evening. The release date was also announced as March 30.
Looks pretty cool, eh?
There are some big shoes to fill. The MCU shows released over the last year and a half have ranged from good to amazing (with Loki being a personal favorite). This is the first that will feature an entirely new character, so it's a bit of an experiment for the medium as a way to introduce new superheroes to the larger scene.
Doubt Oscar Isaac at your own peril, though!