MLB Knowingly Bought Stolen Biogenesis Documents According to New Police Report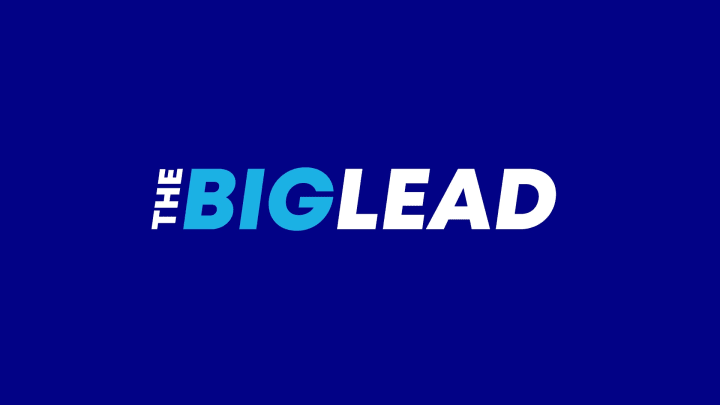 Remember the Biogenesis scandal? Of course you do. The story dominated the news cycle for much of the summer and continued into the fall and winter due to the Alex Rodriguez grievance hearing.
This weekend Newsday found some fresh material about the case via  police report filed in April about the Biogenesis documents themselves. The revelation here is that MLB investigators knew the documents were stolen, but acquired them anyway — a claim Rodriguez made during his grievance. For good measure MLB failed to notify Florida officials that they had indeed acquired the documents until eight months later.
Naturally MLB spokesman denied knowledge of the stolen documents.
""We have stated repeatedly that we had no knowledge that the documents we purchased were stolen," MLB senior vice president of public relations Pat Courtney said Friday when contacted by Newsday about the Boca Raton police report."
That's not exactly the same tune from the police investigators:
"Sandra Boonenberg, a spokeswoman for the Boca Raton Police Department, stated unequivocally that a Florida investigator "warned MLB not to purchase the documents" and that the investigator told their detective about that conversation "before the documents were purchased" by MLB. The Boca Raton Police Department had not informed MLB of the results of its investigation, Boonenberg said."
The entire Newsday story is worth browsing through. As I've written about extensively in the past, history isn't probably not going to shine a very positive light on anyone connected to Biogenesis from Bud Selig to Rodriguez and everyone in between.