Minor League Baseball Fan Dives Headfirst Into Concrete Wall to Make Spectacular Catch [Video]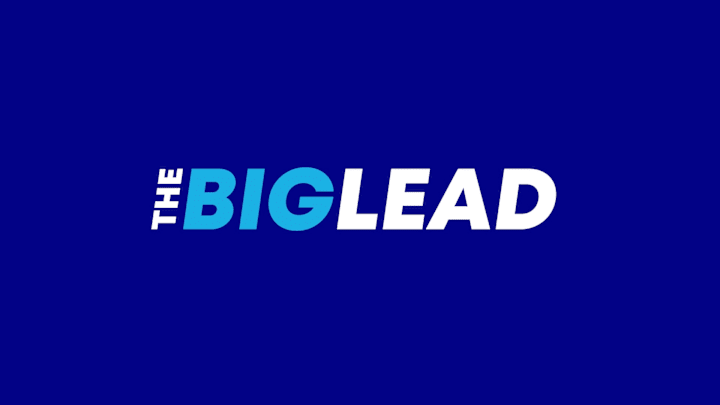 Jorge Martinez of the Lake County Captains homered in the 3rd inning against the Dayton Dragons' Sal Romano on Wednesday. As the ball flies over the fence, a fan tracks the ball and makes a diving catch. When he lands, he pretty much smacks his face off a concrete wall. He seemed to be OK. Good for him.
Of course, the best part of the video is the reel this station runs after a home run. It's a collection of famous Internet animals making funny faces. That should become a worldwide standard for sports. When Ray Allen hits a meaningless 3 in November, I want that clip to play while the game pauses.