Miko Grimes Has Some Ill Wishes for Dolphins Reporters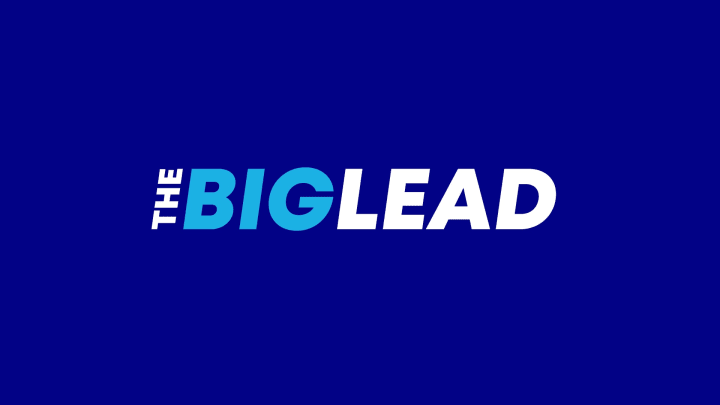 Miko Grimes, the wife of Dolphins cornerback Brent Grimes, has been in the news plenty of times (see bottom of the post for the full list). On Sunday, she called out Dolphins reporters Armando Salguero and Adam Beasley of the Miami Herald, and Andrew Abramson of the Palm Beach Post, for what she perceived as favorable coverage of Ryan Tannehill versus that of the Dolphins defense.
As you might expect, she was disagreeable in her disagreement (her Twitter account is protected, and these were screengrabbed by Salguero):
According to Salguero, he has had a personal run-in with Grimes where she called him a pussy after he compared Tannehill to Joe Flacco, and the Dolphins have spoken to her husband at least five times about her behavior on social media.
Tannehill is likely not Miami's quarterback of the future—Lisk will cover this more in-depth in the coming days, but Tannehill and Rick Mirer are the only two quarterbacks in NFL history who were below league average in each of first four years of career in Yards per Attempt and taking sacks—but it goes without saying that Miko Grimes' behavior is problematic for the Dolphins organization.