Mike Pouncey Cracks Hazing Joke After Miami Dolphins Select OL Ja'Wuan James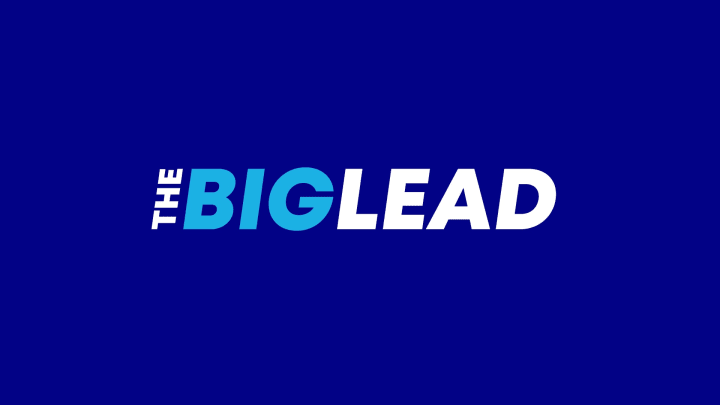 The Miami Dolphins drafted offensive tackle Ja'Wuan James with the 19th pick in the NFL Draft tonight. Mike Pouncey, who was detailed in the Ted Wells report as an active co-conspirator of Richie Incognito in the tormenting of Jonathan Martin, responded accordingly:
"Great pick! I can't wait for our gifts he's getting us lol"

- — Mike Pouncey (@MikePouncey) May 9, 201
IF that was a joke, it was a pretty stupid one to make.