Mike Napoli Wandering Shirtless In Boston Streets, Having the Time of His Life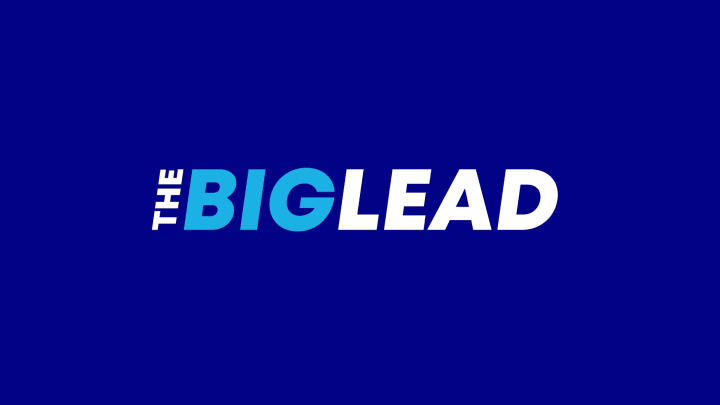 Red Sox first baseman Mike Napoli was spotted out on the town, shirtless  and possibly probably intoxicated. His foray into bar tending seen below may be related.
UPDATE: His shirt was removed at some point during the bartending stint.
Related: John Kerry, Kevin Millar, Kenny Chesney & Mike O'Malley Enjoyed the Red Sox Game Together
Related: David Ortiz Celebrated the Red Sox World Series Clincher With The World's Largest Bottle of Champagne
[Photos via @FrankTheKoala_, @collinsz10]