Mike Florio on Zeke/Jerry/Goodell, Browns Smokescreens, and Richard Sherman Trade Spots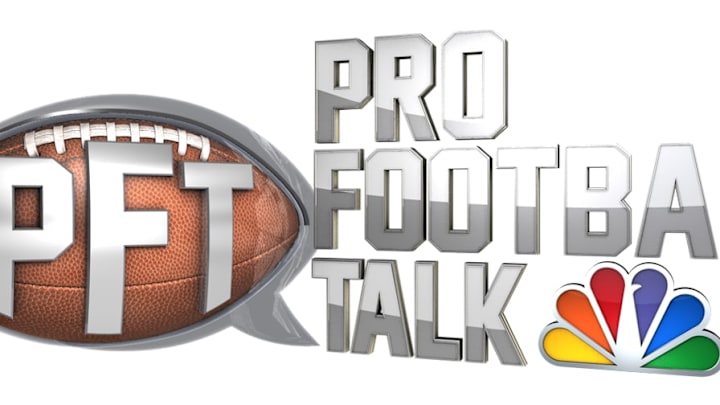 PFT founder Mike Florio joins the podcast for the third time! We discussed:
In a recent owners only meeting, Jerry Jones brought up the idea of easing up on personal conduct violations, and also brought up the topic of Roger Goodell's compensation. Were these two topics related, or not?
What is the reasoning for a story that the Browns are supposedly thinking about taking a quarterback first overall to emerge?
Where are we on Jimmy Garoppolo trade discussions? Gun to head, does Tom Brady finish his career with the Patriots?
Richard Sherman trade talk! Florio gives his pitch for best destination, then gives his take on whether the Packers or Saints would be a good fit.
Hope you enjoy!
Listen on iTunes | Listen on Stitcher | Download | SubscribePodcast theme: Ghost Atlas – Sacred OrgansPodcast produced by Michael Shamburger