Mike Florio: Average Fans Should Care About Josh Gordon Confidentiality Breach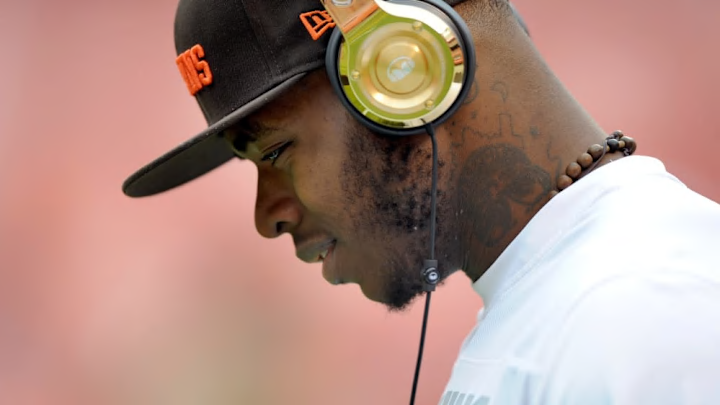 PFT founder Mike Florio joined the podcast today to discuss his piece about leaks involving Josh Gordon latest failed drug test. On Monday, the details were reported by many outlets, including Fox Sports and the NFL's in-house media branch. Today, ESPN's Adam Schefter added that the league may still reinstate Gordon if he is clean for 60-90 days.
With Florio, we talked about whether the union would investigate these purported violations of the NFL's collective bargaining agreement, what the recourse could be, why this scenario is yet another example of the league acting in discordance with consistently legislated protocol — and why the average fan should care.