Michelle Beadle, Rachel Nichols Banned from Mayweather-Pacquiao Fight [UPDATES]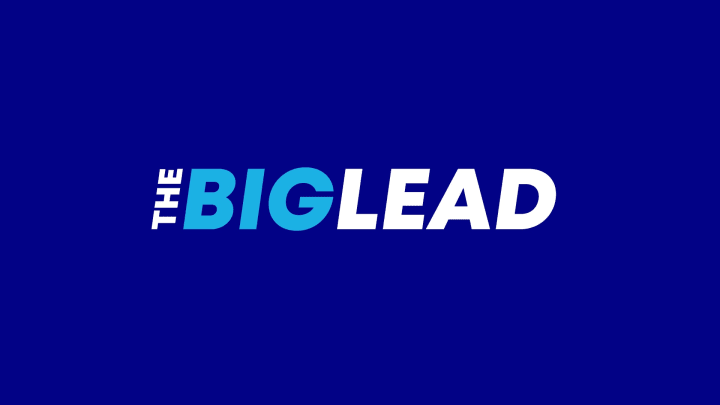 Michelle Beadle and Rachel Nichols both tweeted out Saturday afternoon, roughly at the same time, they've been barred from covering the Mayweather-Pacquiao fight. Beadle's tweet says the decision to revoke their credentials came from the Mayweather camp. Both have reported on Floyd Mayweather's history of violence against women, which has been an underlying story this week ahead of the fight.
Shortly after her initial tweet Nichols linked to this interview with Mayweather from last September.
Suffice to say this is a terrible look for boxing and really disappointing if you care anything about the word journalism.
UPDATE: About an hour later Mayweather public relations said neither woman's credentials were revoked.
UPDATE No. 3: Beadle tweeted she found out this morning her credential had been "re-approved" but she will not be at the fight.