Michael Jordan Shuts Down Kids Asking For Picture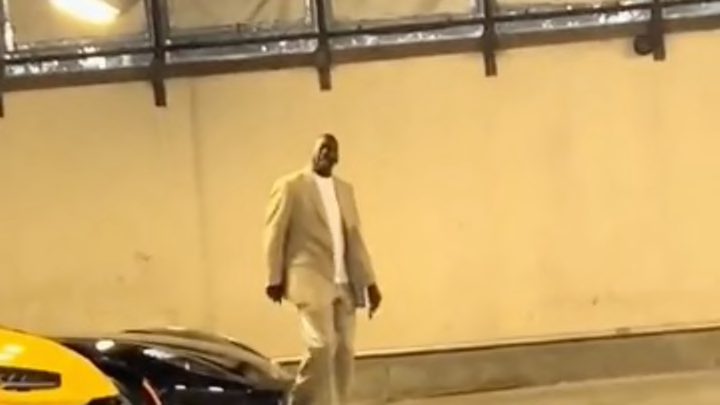 Michael Jordan /
Michael Jordan's Charlotte Hornets have some big decisions to make this offseason after firing James Borrega. They thought they landed Kenny Atkinson, but the Golden State Warriors assistant backed out before the clock struck midnight and the franchise's search for a new head coach continues. It is an important decision to get right in order to capitalize on the few years the Hornets have before they pay LaMelo Ball the big bucks.
All that presumably means that Jordan is spending more time at the Hornets' facility than he would in late June. That is probably why he was spotted by a group of kids hanging outside the team's garage, who asked for a picture. Jordan said no.
A tremendous real-life enactment of a meme. Great stuff from MJ. Really need to know what Skip Bayless thinks about this.