Michael Crabtree of the 49ers Questioned by Police About Alleged Sexual Assault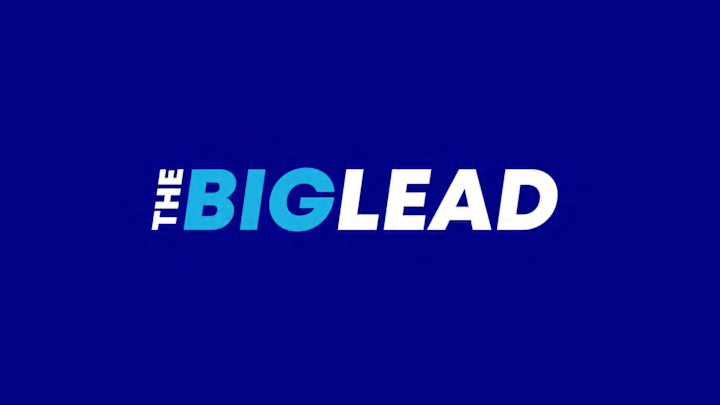 Michael Crabtree of the 49ers, finally emerging as a certifiable star in this his 4th year in the NFL, is being investigated for sexual assault according to the San Francisco Police Department.
Here's what the San Francisco Chronicle has:
San Francisco police have interviewed 49ers wide receiver Michael Crabtree about allegations that he sexually assaulted a woman in the city following the team's victory last weekend, The Chronicle has learned.
The alleged attack occurred at an unnamed hotel early on Jan. 13, hours after the team's victory over the Green Bay Packers at Candlestick Park.
The incident is being investigated by the Special Victims Unit, whose detectives have interviewed Crabtree with his lawyer present. Crabtree has agreed to make himself available for possible further interviews about an assault.
Crabtree blew up this year with San Francisco after a slow start to his career: 85 catches, 1,105 yards and nine TDs. He had three 100-yard receiving games in his first three seasons; he had three this year alone.
Last week against the Packers, he caught nine passes for 119 yards and two touchdowns. The 49ers travel to Atlanta Sunday for the NFC Championship game.