Miami Recruit Brad Kaaya's Mother Was an Actress Who Played "Felisha" in Friday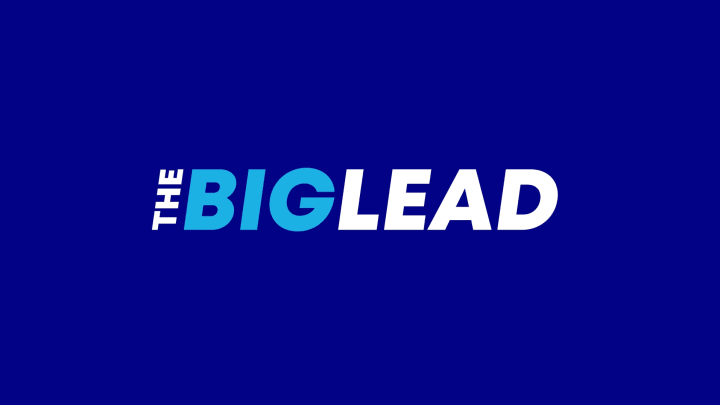 Brad Kaaya, a 6'4″ quarterback out of West Hills Chaminade in California, has committed to play for the Miami Hurricanes next season. Kaaya's mother, Angela Means-Kaaya played Felisha* in the 1995 classic Friday.
You might remember the story from earlier this year when Uncle Luke got kicked off the Miami campus while he was trying to take a picture with a recruit and his mother on an official visit. That recruit was Kaaya and that mother was the woman who played Felisha. Means also appeared in House Party 3 and In Living Color.
*IMDB has the name spelled "Felisha," but there are mostly references to "Felicia" online. If anyone could find an original copy of the Friday screenplay, that would be great.
RELATED: Auburn Freshman Tre Mason's Father Was In De La Soul
RELATED: Kobe Bryant Flashed "The U" at Miami-Duke Game, LeBron James and Dwyane Wade Also Attended
RELATED: Miami Hurricane Bane Is Your Fan of College Football Bowl Season