Miami Marlins Logo Confirmed With Picture Of Ballpark Seat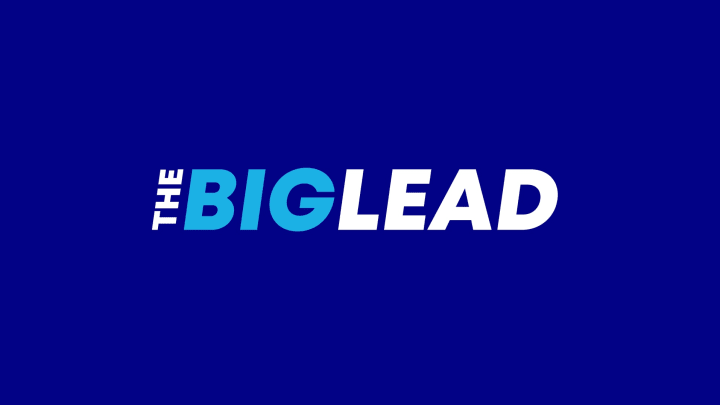 Well, it looks like this is actually the Marlins new logo. This picture of the side of a seat in the new Marlins Stadium comes from @janewins1. FOX Sports Florida's David Villavicencio confirmed the the picture is real and that logo does appear on the seats in the new stadium.
The only reason I want to further confirm this logo is because Marlins' president David Sampson dismissed the logo after it was leaked. Even after ESPN confirmed the logo as real. What is the point of lying at that point? Does Sampson still expect people to be surprised when they unveil the new logo on November 11th and it's the same thing we've been looking at for the last two months? And how can you let people into the ballpark to see the new logo while trying to keep the logo under wraps? I'm beginning to think this is just a cosmetic change and the Marlins aren't going to sign Albert Pujols and Manny Ramirez and return to the World Series next season. WTF.