Miami Hurricanes Hard Knocks-Type Project on Showtime Falls Apart [UPDATE]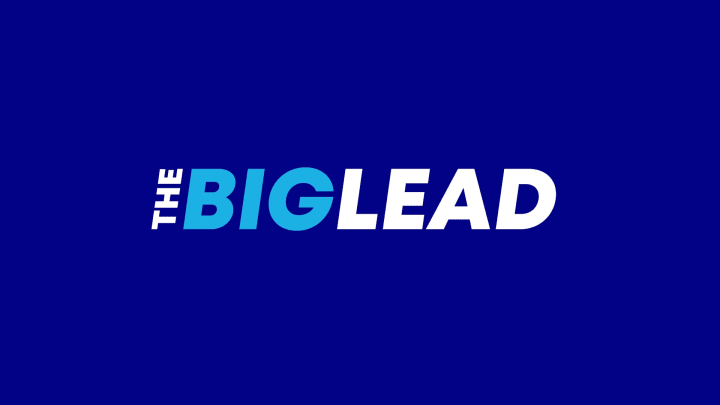 The Miami Hurricanes nearly signed a deal with Showtime to be the subject of a Hard Knocks-type show for the network, multiple sources told The Big Lead. Although the deal ultimately didn't happen – there were issues with the production company, sources say – the window doesn't appear to be completely closed on the project. There is a slim chance it could come together next month.
Showtime had no comment. The Miami athletic department would not comment.
[UPDATE: "We've explored it for over two years and now's just not the right time to get it done," Chris Freet, senior associate AD for communications at Miami tells The Big Lead.]
The untitled show would chronicle the Hurricanes during August leading up to the season opener against Louisville, and then throughout the season, totaling around 13 episodes. Miami, coming off a 9-4 season, are entering Al Golden's fourth season, and feature a fringe Heisman candidate in Duke Johnson, who rushed for 920 yards in eight games last year before suffering a season-ending injury. Miami's alluring for additional, obvious reasons – life off the field in Coral Gables and the school's constant battle against sanctions. They could probably spend half an episode on these snazzy new jerseys.
A source close to the Miami program says ESPN NFL analyst Ray Lewis was going to be a producer.