Merril Hoge on Tim Tebow: "He's as phony as a three dollar bill" [Video]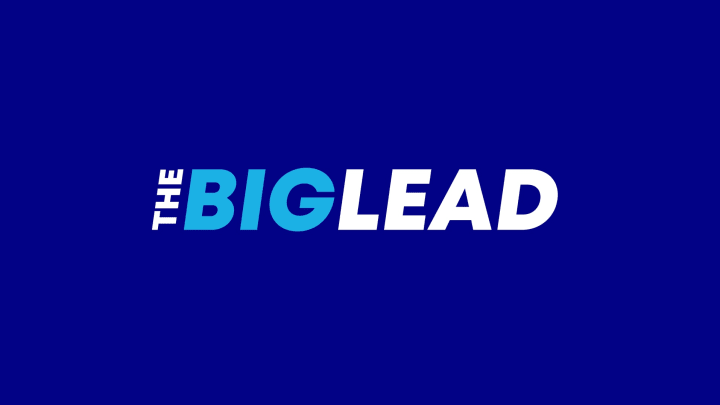 After the Jets lost to the Chargers on Sunday, it was reported pretty much everywhere that Tim Tebow had asked out of the wildcat package prior to the game, virtually eliminating himself from any action on the field. As our own Jason Lisk asked earlier today, why would any team want to trade for Tim Tebow at this point? And he's got a point. This seemingly never-ending soap opera has proved to be nothing more than a highly intense, circular drama featuring a star who can't act.
With the Tebow news swirling through Twitter like aggressive eggnog gas, ESPN's Linda Cohn expectedly hosted a panel on Monday's SportsCenter featuring Merril Hoge, Ron Jaworski and Adam Schefter to assess the damage. After roughly two minutes of a somewhat reasonable back and forth, Hoge entered the fray, saying the situation smelled like three-day old fish and declaring Tebow is as "phony as a three dollar bill."
While Hoge was technically right that this was indeed a departure from Tebow's repeated declaration that he would play any role in order to help the Jets, calling him a flat-out phony was probably unnecessary. Perhaps Hoge's blatant outward bitterness stems from his burning desire to make himself, along with his tragically shriveled ties, part of the story.
[via USA Today Sports]
Related: A Candid Chat with Former Jets Coach Herman Edwards About the Woody Johnson, Mike Tannenbaum, Rex Ryan Triumvirate
Related: SportsCenter Had an A Capella Group Sing Tim Tebow Because ESPN [Video]