Media Armageddon: Where Do We Go From Here? A Talk With Jason McIntyre and Crossing Broad Founder Ky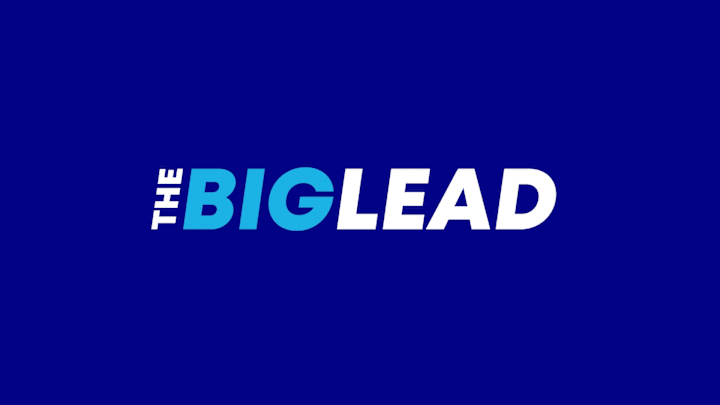 A big group of Vice Sports staffers were the latest casualty in a string of bad news for online sportswriters this year. ESPN, SI, Yahoo, Fox Sports, Vocativ, and MTV all had big layoffs before them. This conversation with TBL founder and editor-in-chief Jason McIntyre and Kyle Scott, the founder of the Philly sports blog Crossing Broad, touched on the following:
Reactions to the latest news
If you're a writer now, how do you survive the thinning of the herd and make a living in this industry?
What do you do if you'd reached a pretty good income level, got laid off, and can't come anywhere close to what you were making in the current marketplace?
The evolution of the mainstream media as aggregators.
Various revenue models: apparel, sponsorships, surveys, etc.
Why the legalization of gambling would put a lot of money back into the marketplace immediately.
Hope you enjoy the conversation!