Matthew Berry Has Like 45 Jobs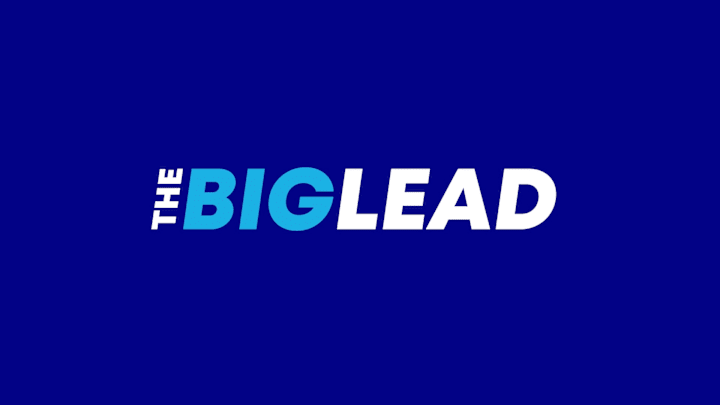 ESPN fantasy football expert Matthew Berry was this week's guest on the Glass Half Empty podcast. As you might imagine, he's quite busy this time of year — he recently published his annual Draft Day manifesto, does the daily Fantasy Focus podcast with new co-host Field Yates, often appears on SportsCenter and ESPN Radio, has sponsorship deals with Draft Kings and Dave and Buster's, manages the premium fantasy football aggregator Rotopass.com, and helped launch the fantasy movie league (what it sounds like).
His NY Times bestseller, Fantasy Life, is now in paperback with three new chapters (and there's an app to match for iOS and Android). Starting this season, he'll have a regular role on Sunday NFL Countdown. And, oh by the way, he's also got five kids in his household.
In this conversation, we talked about the logistics of all of this, how the ascent of daily fantasy will affect his coverage, how often he gets recognized on the street, why he has Odell Beckham as his sixth-ranked receiver, how many fantasy leagues he enters and what percentage of the time he wins, some inside media stuff, and how often celebrities hit him up for fantasy football advice.