Matt Prater Makes 64 Yard Field Goal, Longest in NFL History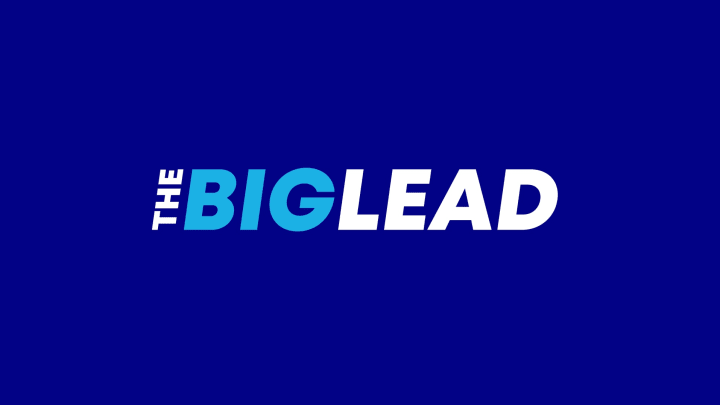 Matt Prater just made the longest field goal in NFL history, to close the first half in Denver. It was inevitable that the record, held by Tom Dempsey and tied by three others at 63 yards, would fall. It is amazing that Dempsey, who set the record in 1970 as a straight ahead kicker, lasted this long.
Jason Elam tied it in 1998 (also in Denver at elevation), and each of the last two years has given us a 63 yarder (Janikowski in 2011, in Denver, Akers in 2012). Just this week, I wrote about the expansion of long field goals, and the increased accuracy, since the league moved the kickoffs up in 2011.
Congratulations to Matt Prater on a great kick. This one probably won't last as long, with as many kicks of 63 or more yards being made in the last three years as in all of football history before that.