Matt Patricia Was Indicted in 1996 Sexual Assault Case; Was Not Tried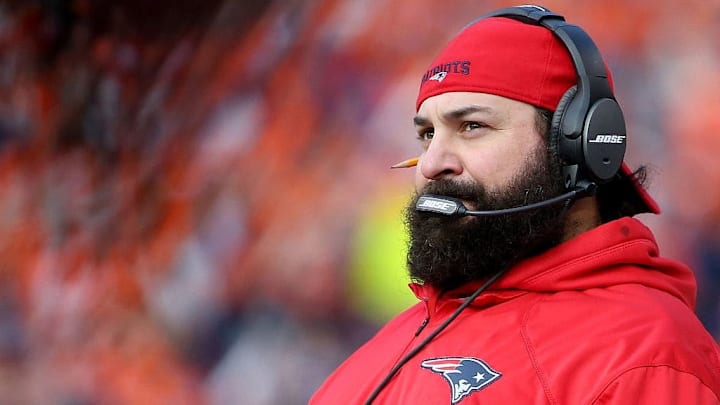 According to the Detriot News, Matt Patricia, head coach of the Detroit Lions, was indicted, arrested, and charged on one count of aggravated sexual assault in 1996, in a case that was dropped when the accuser did not show up to trial.
On March 15, 1996, a 21-year-old woman reported to police that Patricia and his friend and RPI football teammate Greg Dietrich attacked her in a hotel room and violently sexually assaulted her.
Lions president Rod Wood said this incident "eluded" them during a background check, which searched for only convictions. When asked about the incident he initially said he knows nothing, and later affirmed the team's hiring decision:
"I will tell you with 1,000-percent certainty that everything I've learned confirmed what I already knew about the man and would have no way changed our decision to make him our head coach."
Patricia's defense lawyer from the time of the incident told the Detroit News that the allegation was a "fabrication," and "vehemently" denied that there was wrongdoing on the part of Patricia. Dietrich's defense attorney from the time said he did not recall the incident, and a present lawyer for Dietrich asserted his client's innocence. The newspaper was unable to reach the accuser, whom it is their policy not to name.
We urge you to head to the Detroit News for the full context of the story.