Matt Hasselbeck to Join ESPN, Mike Ditka Removed From Sunday Countdown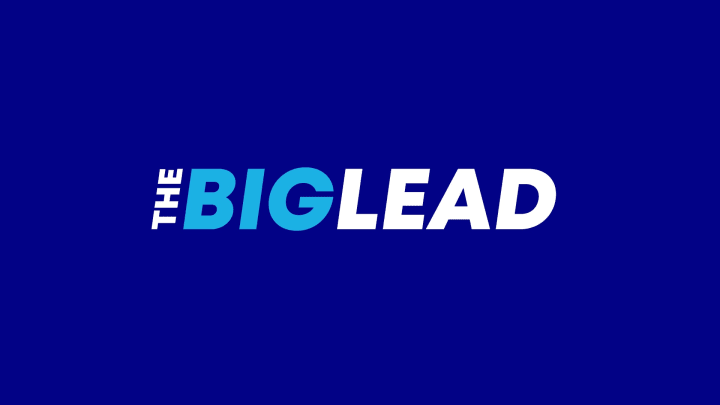 Matt Hasselbeck, the quarterback who spent the last three seasons with the Indianapolis Colts, is expected to join ESPN this week, where he'll replace Mike Ditka on the network's marquee football show, Sunday Countdown, three sources told The Big Lead.
An ESPN spokesman declined comment. [UPDATE: ESPN has confirmed Hasselbeck has joined the network. And it announced Ditka is staying at ESPN in a new role.]
Hasselbeck, 40, started eight games for the Colts last season after Andrew Luck suffered a season-ending injury. Hasselbeck is an unrestricted free agent and privately has expressed a desire to play one more season. But he was deep in negotiations with ESPN Tuesday night to be the network's 2nd big addition this offseason. It's possible Hasselbeck's announcement could come as early as tomorrow.
As we reported in February, Charles Woodson has joined ESPN.
Ditka is not leaving ESPN – he's just departing Countdown. Sources say he'll have an unspecified emeritus-type NFL role at the network.