Matt Harvey Went to a Knicks Game with Model Asha Leo, New York Tabloids React Accordingly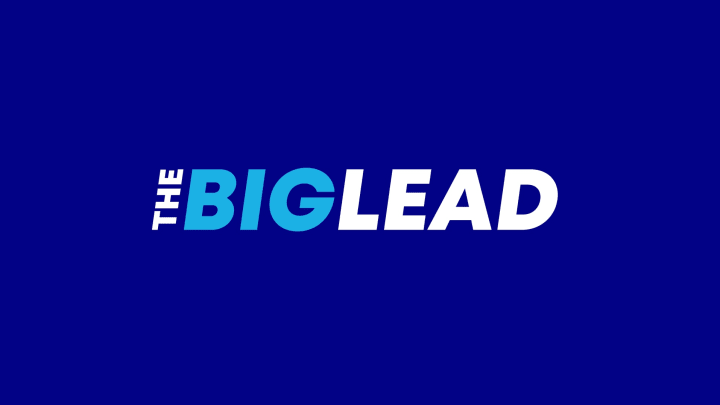 Matt Harvey attended Sunday night's Knicks game with British model Asha Leo by his side(*). Stop the damn presses!
If you're lucky to live outside the New York media bubble the location of Harvey's rehab from Tommy John surgery actually turned into a talking point during Spring Training. Harvey wanted to do it in New York, while the team preferred he stay in Port St. Lucie, Fla. Crazy! The parties agreed that Harvey could rehab in New York when the Mets are home and in Florida when the team is on the road.
The New York Post snapped some photos of Harvey courtside at Madison Square Garden Sunday night. It even had a reporter check with Mets' GM Sandy Alderson to see if it — gasp — violated his rehab code of conduct. Sundays are apparently off days for rehabbing players, so Harvey flew to New York on Saturday. This is sure to piss off people like WFAN's Joe Benigno, who ripped into Harvey for attending a Knicks game with then girlfriend Anne V in December.
Of course it's hard to think of a potential bigger scandal: an injured pitcher attends game with pretty woman on night of an off day. Absolutely nuts. Harvey probably should have just sat on his couch in Southeast Florida and watched the Masters like a good and proper player would do, right?
One counterpoint: Harvey does seem like he loves getting his face in the gossip section as much as possible.
(*) Tracy Morgan is two or three seats down, but the Post photog cropped out his head.