Matt Harvey Apologizes, Admits To Being Out 'Past Curfew'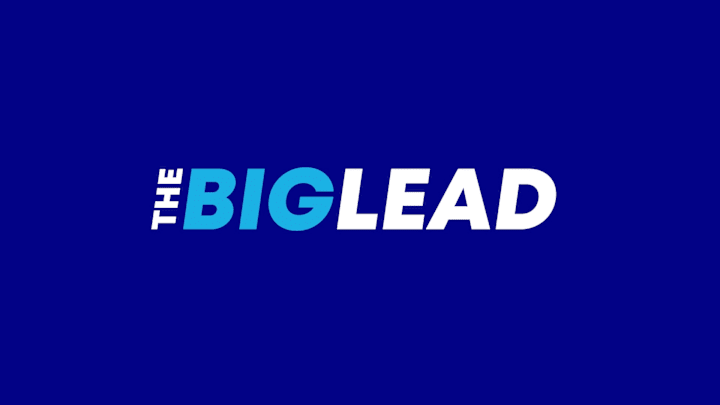 Matt Harvey is all anyone is talking about in New York these days and on Tuesday the former ace righty admitted he screwed up big time over the weekend. "The Dark Knight" also apologized for his actions.
Harvey no-showed the New York Mets home game against the Miami Marlins Saturday night with what he claimed was a headache. That seemed like an odd excuse, since he golfed on Saturday morning. It turned out Harvey was out until 4 a.m. Friday night partying. Clearly that "headache" was more of a hangover. The Mets suspended him for three days after the no-show.
Harvey had the following to say on Tuesday after he showed up at Citi Field following his suspension:
""I apologized for my actions and I do apologize for my actions. I am extremely embarrassed. Yes, I was out on Friday night on past curfew. I did play golf Saturday morning, and put myself in a bad place for showing up to a ballgame that is my responsibility. … I am doing everything in my power to make sure that doesn't happen again.""
Do I believe this is the last we'll hear of Harvey screwing up while a member of the Mets? Absolutely not. The guy is a magnet for controversy and the fact that he's reportedly been dating Adriana Lima means he's going to continue making headlines for his off-field exploits.
Harvey may truly believe he's making a sincere apology, but I doubt it holds up for long. He and the Mets seem destined for an ugly divorce.