Marlins Fan Loses Wallet at Game, Gets It Back with an Extra $20 and Note to "Do Something Nice"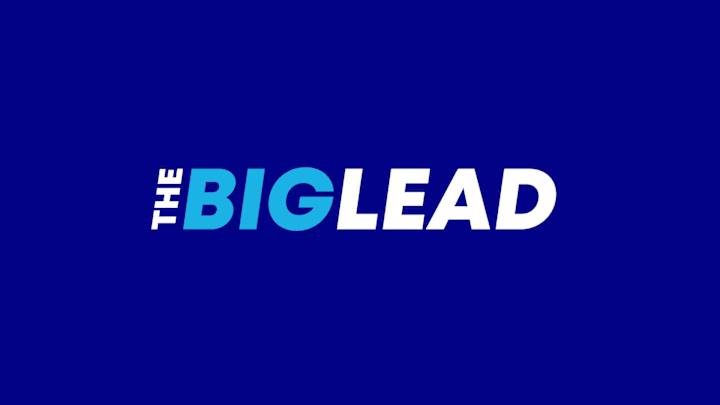 The MLB Fan Cave Twitter account posted this picture Monday night in the midst of the NCAA Championship Game. Apparently a Marlins' fan lost his wallet on Opening Day last week in Miami. Someone found it, put an extra $20 in it and wrote a note telling the wallet's owner to "do something nice for someone else."
While it's true most Marlins' games also double as a chance for archery practice given their low attendance, last week's Opening Day game vs. the Rockies drew an announced sell-out of over 37,000 people.
Marlins fan gets wallet back with $20 and a note....?
Nice job by a Good Samaritan.
Just gimme my wallet back without telling me how to live my life.
The Marlins have fans?VoteView ResultsCrowdsignal.com