Mark Titus Is Joining Barstool Sports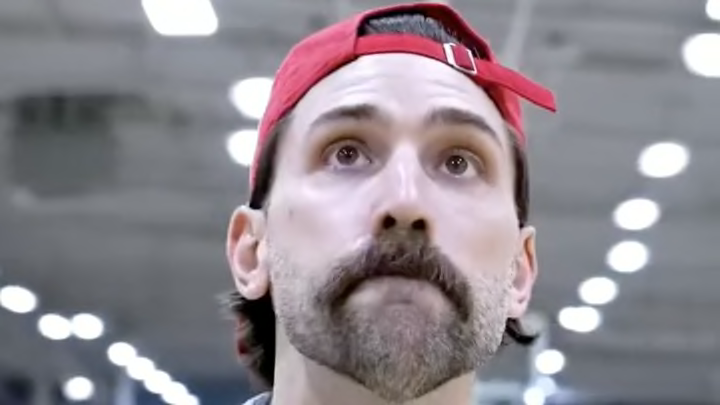 Mark Titus has joined Barstool Sports and will host a thrice-weekly eponymous college basketball show beginning in March, he announced last night. The former Ohio State walk-on signaled the end the Titus and Tate run at Fox Sports in late-January, meaning one of the more prominent podcast voices in the sport's space has been absent as it ramps up to the annual month-long showcase.
This makes a ton of sense and confirmed some rumors that had been floating around during the state of flux. Titus has frequently appeared on Pardon My Take and augmented his news by joining today's episode.
College hoops is an underserved fandom so it's good news that one of its strong personalities has found a new landing spot in time for the NCAA Tournament and for years to come. A betting person would feel confident banking on Barstool providing more resources and support than were being afforded, opening the door for more growth with a new audience, even if there is some existing crossover.