Mark this Garish Photo of Tristan Thompson and Khloe Kardashian Down in Your Memory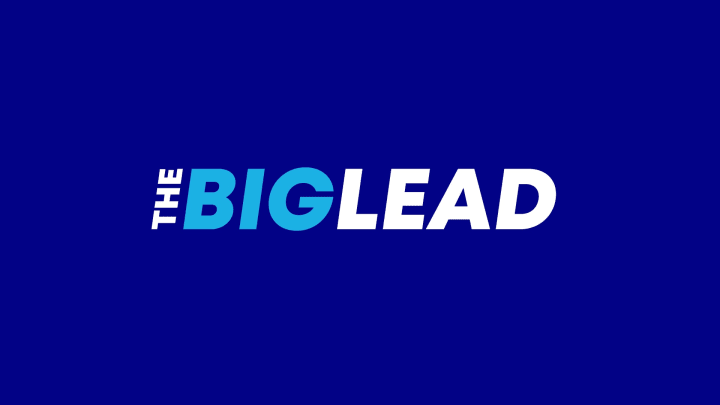 The Cavs beat the Warriors in the most exciting NBA Christmas game, and maybe NBA regular season game, in recent memory. However, the Cavs have the dreaded curse of the Kardashians to ward off. This photo is a stark reminder of that.
Earlier this year, LeBron supposedly made an edict to keep Khloe away from the team. However, she was at the Halloween party he hosted later that week. There was also an apparently incorrect report in November that she and Tristan Thompson broke up. Maybe they're engaged?
In a response to a since-deleted tweet earlier this month that the "Cavs haven't played been playing too well" since Tristan Thompson and Khloe Kardashian got together, Khloe downplayed her impact:
However, after talking with Bill Plaschke extensively on the topic, I need to see how this plays out in the playoffs — and more precisely the Finals, because barring injury the Cavs have a cakewalk there — before I'm convinced that the curse is not real: