Mark Schlereth Leaving ESPN Radio Program; Jorge Sedano and Bomani Jones Getting Solo Shows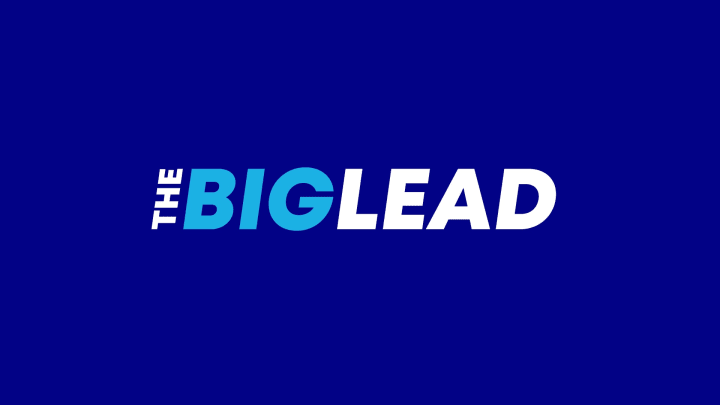 Mark Schlereth will be leaving the Sedano & Stink program on ESPN Radio, The Big Lead has learned. Concurrently, Bomani Jones and Jorge Sedano will each host solo shows. On weeknights, Sedano's show will be from 7-9pm, Jones will be on from 9-11pm, and Freddie Coleman will broadcast from 11pm-2am Eastern Time. The new nighttime lineup begins on March 30th.
The change comes as Schlereth's contract is up this summer (it would be relatively surprising if he left the Mothership, but anything could happen). In the meantime, he'll be focusing on his studio roles for SportsCenter and NFL Live, and making his regular appearances on other ESPN Radio programs. Sedano joined ESPN Radio from WQAM in Miami (and 790 The Ticket before that) about 1.5 years ago. For the past year, he's also been the regular fill-in when other ESPN Radio hosts are off.
The move for Bomani Jones comes as Highly Questionable, the show he hosts along with Dan and Papi Le Batard, moves from ESPN2 to ESPN at 4:30 pm this upcoming Monday for a duration the younger Le Batard described on his radio show Thursday as "a little while — I don't know how long — a couple of months."
Jones, who in 2011 wrote an extensive account of the myriad hirings, firings, and variations thereof in his journey (back) to ESPN (and which he has since updated), is expected to continue as a semi-regular panelist on Around the Horn. He also tweets occasionally.
A spokesman for ESPN declined to comment.
UPDATE (3/25): ESPN just confirmed this news in a press release.